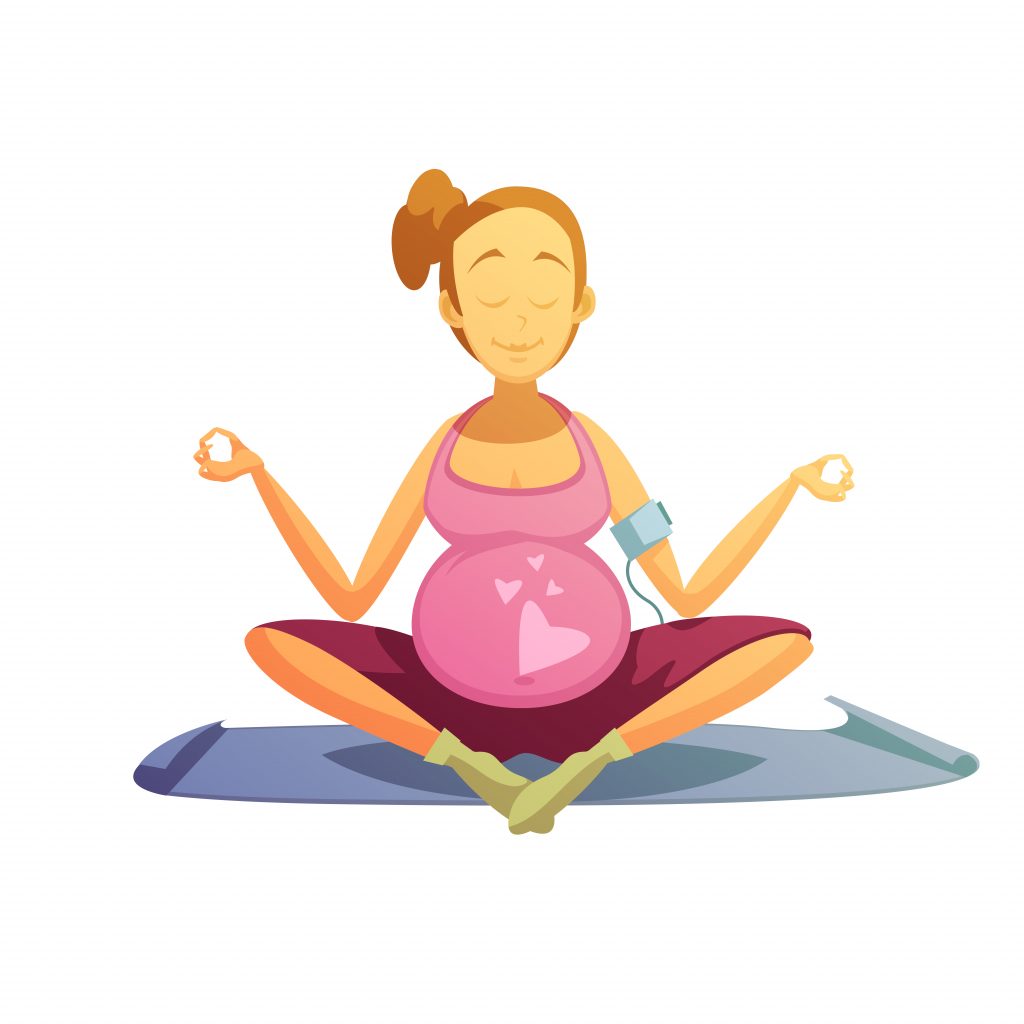 This piece is for women who have begun their journeys as mothers with their babies still inside their protective wombs. Prenatal Yoga has been gaining popularity like never before. When a modern day working woman, juggling between a demanding work life and her family life, gets pregnant, it is natural for her doctor and care givers to direct her to a subtle body mind health program. Nothing here befits more than Yoga !
Often women approach me with many questions and doubts around the perfect yoga program for them. Answering to their queries and providing them comfort to handle their unsettling thoughts around pregnancy yoga helps me take a closer look at what goes into a woman's mind when she is pregnant and how the safety of her child inside her womb is her utmost priority.
Nowadays almost all child delivery centers and hospitals are fully equipped to handle a pregnant woman's need for a needle to that for an elephant. Yoga programs, body image counseling, nutrition, post delivery care, baby and mother wear, breastfeeding, Lamaze, massaging and many more offerings are easily available at these new age mother and child care centers. While some opt for complete packages at these centers, there are many who hunt for all or a few of these services near their houses or workplaces. For the obvious reasons of cost effectiveness and convenience, more and more woman are choosing to pick up few programs according to their individual requirements.
So, how do you choose a good prenatal yoga program that will cater to your specific needs?
Here are my 4 points for you:
Right time to start practicing Yoga during pregnancy: As soon as you know that you are pregnant, you can safely enroll in a yoga program. The only two reasons why women in their first trimester are not able to join yoga are that either they are going through a very trying time (frequent vomiting, weight loss, dizziness, hormonal issues, extreme fatigue etc.) or have some other complications (history of PCOD, PCOS, fibroids etc.). Pregnancy through IVF, test tube has to be handled more cautiously in the first three months hence women are advised by doctors to not take up exercise programs outside of their delivery centers. But, If one is pregnant under any of these conditions and has the doctor's consent then she can still opt for a yoga program under a well trained facilitator that can help her meditate, pick up a spiritual practice and promote her emotional well-being. Most of the women who come to me during their pregnancies are in their second and third terms. In the whole pregnancy term, the second trimester is considered to be the best time to join a yoga program.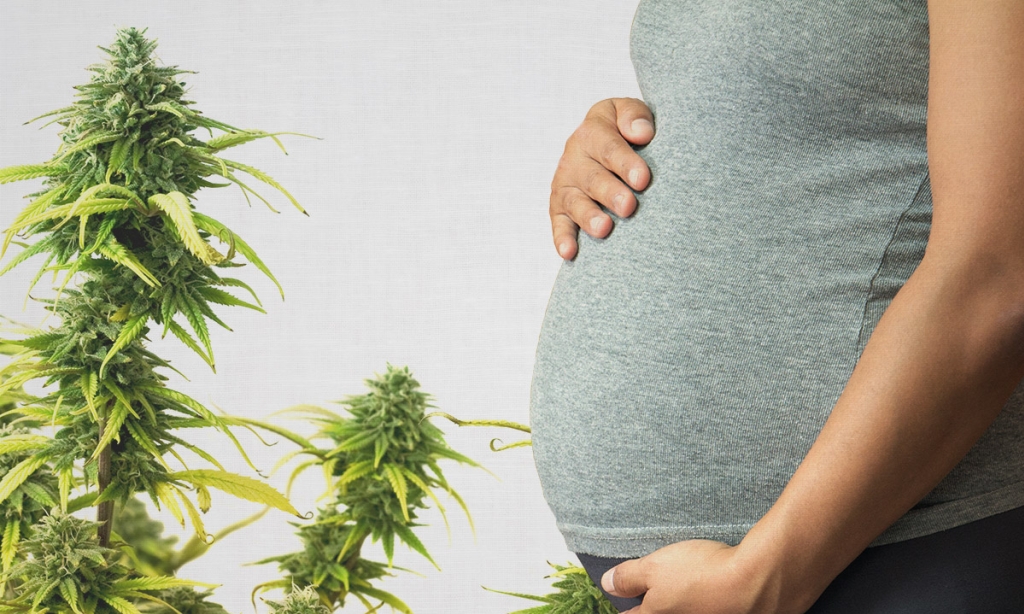 2. How to choose your facilitator: Be sure to be with a trainer who understands your needs. What program is right for you? How much attention can your trainer give you? are some of the questions you want to ask yourself before signing up for a program. In addition, you should never hesitate to check the yoga teacher / trainer's credentials to teach prenatal yoga. If possible talk to some women who have already undertaken the teacher's prenatal or postnatal yoga programs and what was their experiences like. After joining a yoga program, check from time to time- What kind of transitions do you need on a week to week basis or trimester to trimester? Is your physical asana progress in line with your spiritual and emotional progress? Can you share your thoughts, anxieties or doubts in total confidence with your trainer? I have personally built lasting relationships with all the women who have done their pregnancy yoga programs with me and we share a strong bond of trust .
3. How many yoga sessions are recommended during pregnancy? Go to your trainer everyday if you can. A prenatal yoga session is beyond the syllabus of what we know and read about yoga. It may be difficult sometimes but at other times it will be fun. Some day it will feel boring and on another day, it will feel like just the motivational dose you needed in the day. A warm hug from your yoga teacher can settle your mood instantly when you really don't know what is bothering you. Ideally, atleast 3 sessions per week should be taken but if you are someone who is busy, then twice a week is good too. A regular yoga practice will prepare you for the labour and for post delivery time.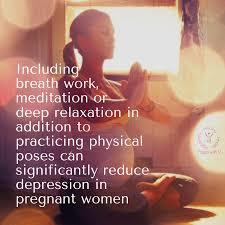 4. Surrender yourself to the divinity of yoga: if you have chosen prenatal yoga to be your guide in your journey then surrender to the divinity of it. Strive to make every yoga class a life time experience for yourself and for the baby. Hold its power in your purest prayers and in your most trying times during the whole pregnancy term. Even if you don't or can't practice yoga actively after your delivery still keep going back to it in some form or the other through mindful breathing, chanting, reciting mantras or simply reading about it.
Yoga with V has a unique prenatal and postnatal program for every woman. know more at www.yogawithv.com
Namaste
Varuna