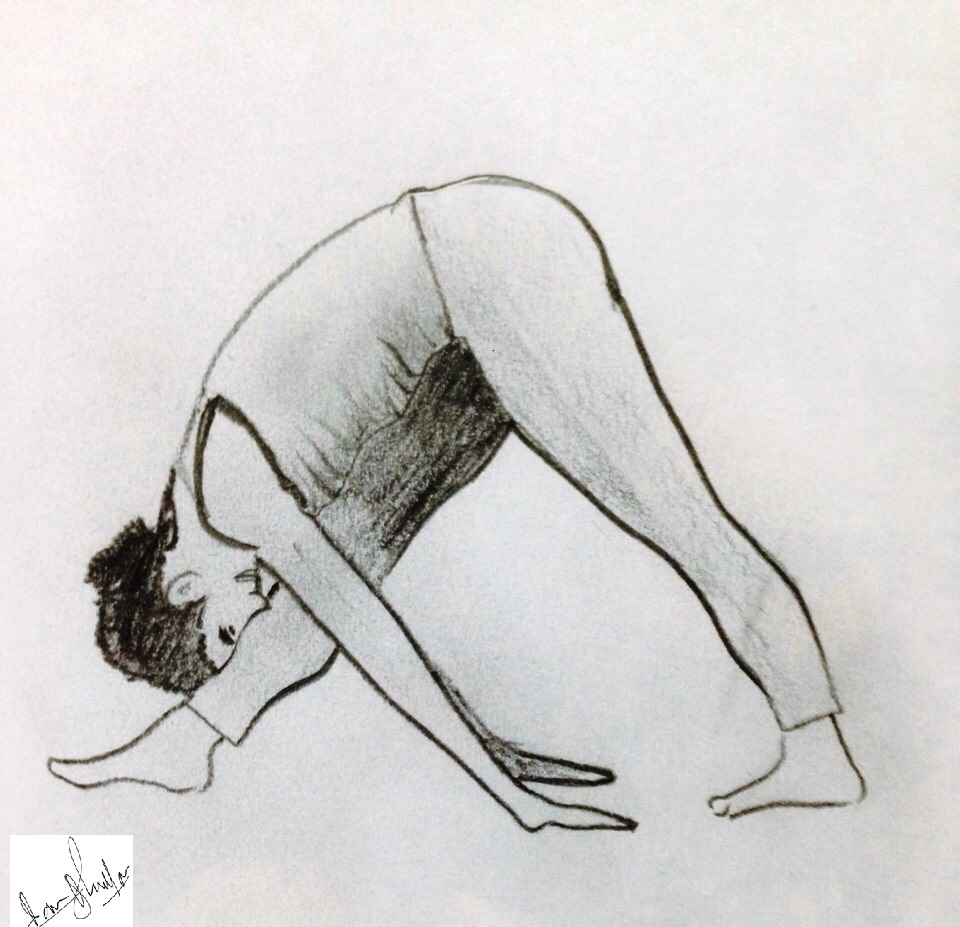 Need intense side stretching? Try the Parsvottasana. Tricky but if done with the correct technique, this is an amazing pose to stretch, relax and strengthen the body at the same time. Benefits:
Improves the posture and balance
Stretches the spine, shoulders, hips
Makes the legs strong
Calms the mind
Liked the image? Download it for free use. If you wish then please leave a note of thanks / appreciation for the
Sketch Boy
,
Karan Khullar
!